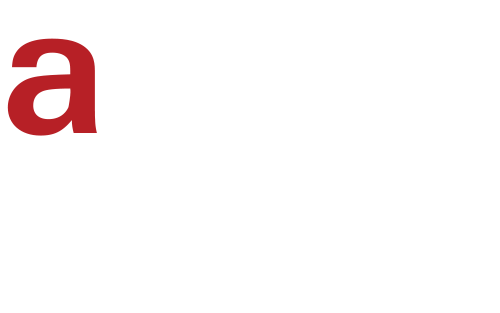 The largest subjects conducting business in the music industry in czech republic joined forces forming a single association.
On August 31st, 2020 a constitutive meeting of representatives of a newly forming Music Industry of the Czech Republic Association was held at the O2 arena, aiming to integrate the largest subjects conducting business in the area of organizing and executing large cultural events for profit and without any significant use of public resources or any financial assistance.
The Association integrates THE LARGEST promoters, ticketing operators, technical support enterprises, event venues, and providers of human resources in the country, companies which provide services for event venue construction and event security.
more...
The Association's purpose is, above all, to represent, further, defend and protect the interests of its members, and it was founded as a reaction to the current critical situation in the entertainment industry sphere.
The thirty companies that freely expressed their will to become the founding members of this newly emerging Association are subjects that organize the largest events in the country or are taking part in their realization, and whose economic and social contribution is crucial to the music industry of the Czech Republic.
In 2019 alone, these subjects collectively organized events attended by over 1.5 million people, passing 4 billion CZK in gross revenue. Those events included concerts by Metallica, Rammstein, Kiss, Billie Eilish, Ariana Grande, Kabat, Lucie; and music festivals such as Masters of Rock, Benatska Noc, Hrady CZ and many others.
These subjects, that have been an integral part of the Czech entertainment market for many years and whose activities resulted in hundreds of millions CZK in collected tax revenue, are now finding themselves in an absolutely critical situation that is in sheer discord with the economic and social significance of these subjects to this country and its citizens in years past.
Robert Porkert, CEO LIVE NATION CZECH REPUBLIC s.r.o. and a newly appointed director of the executive committee in regards to founding the Association: "Aside from the enormous losses mounting each day because we are not able to organize music events, we perceive a lack of systematic approach by music industry subjects, especially when negotiations with government institutions are concerned. These negotiations are often lead by different people with different interests, who often lack any significant experience with large event management. The Association's goal is joining all these subjects that under normal circumstances are not dependent on state and city subsidies and financial assistance. That is one of the reasons why there is industry, not culture in the title, although more often that not, it is a cultural event that is concerned."
Those who were, up until recently, competitors in the music industry market are now, as a result of the current crisis situation, joining forces so that we can together formulate and further the interests of the Association to ensure that we are being heard presenting our goals!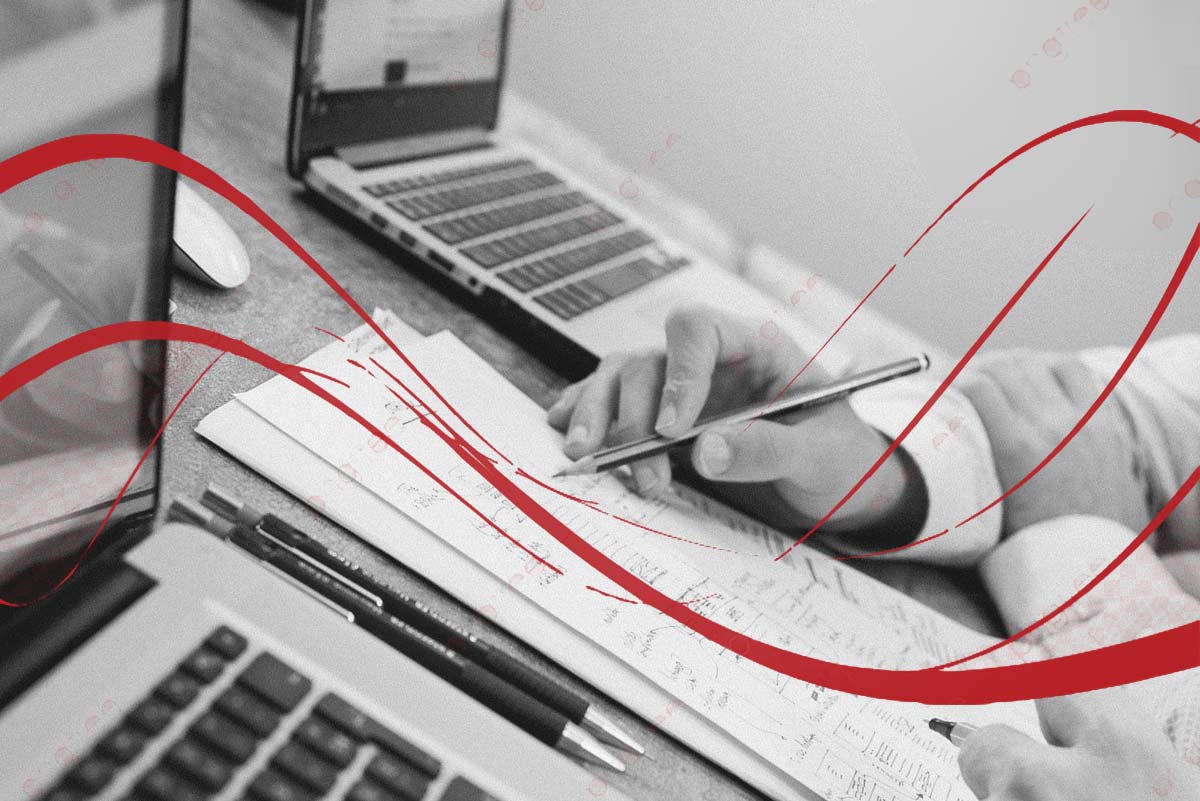 The music industry, in the sense of this association, are large and economically strong entities operating in this field.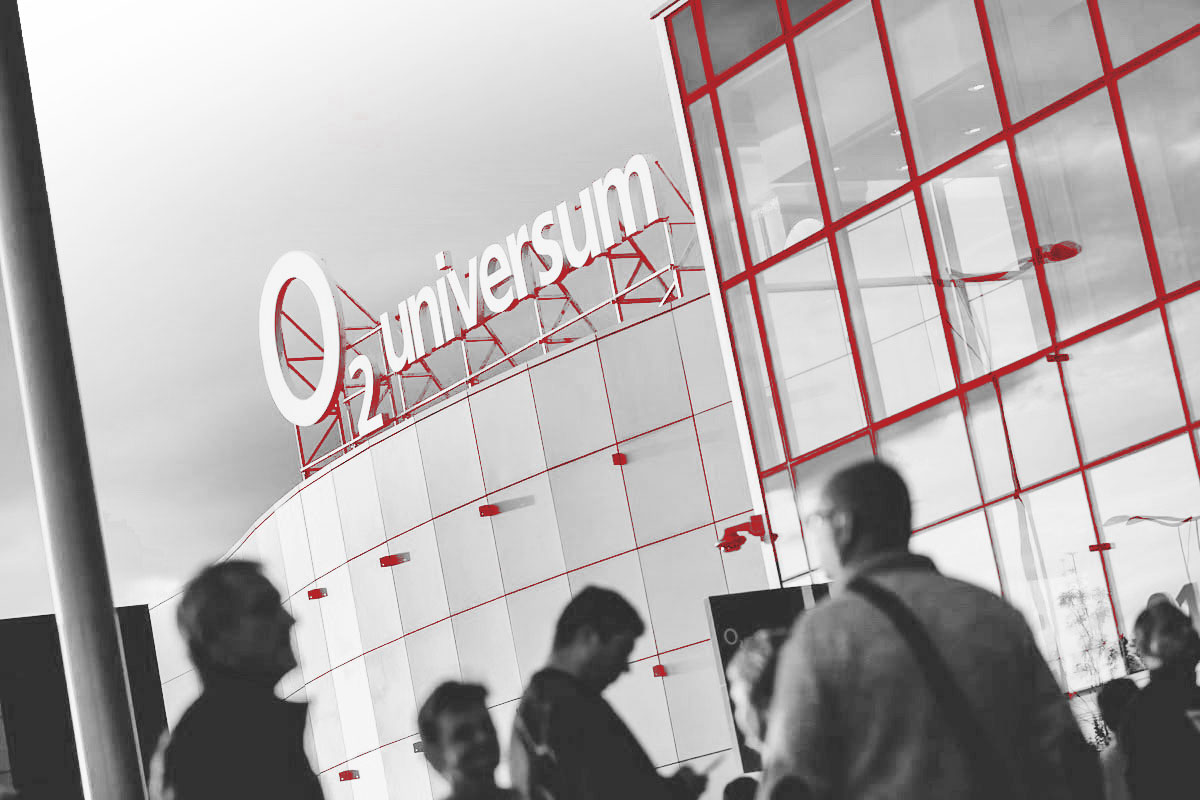 We bring together the largest entities that operate in the field of organizing and implementing mass cultural events.